Frequently Asked Questions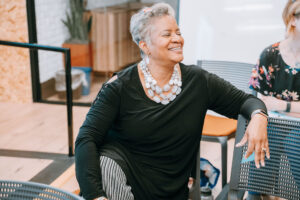 Have questions? We're here to answer them.
Whether you're looking to get your services included in the directory, the leader of a nonprofit organization looking for support, a funder looking to change how you participate in the ecosystem — Dovetail is for you. Check the FAQs below for answers about how you can join us.
Still have an unanswered question? Contact us.